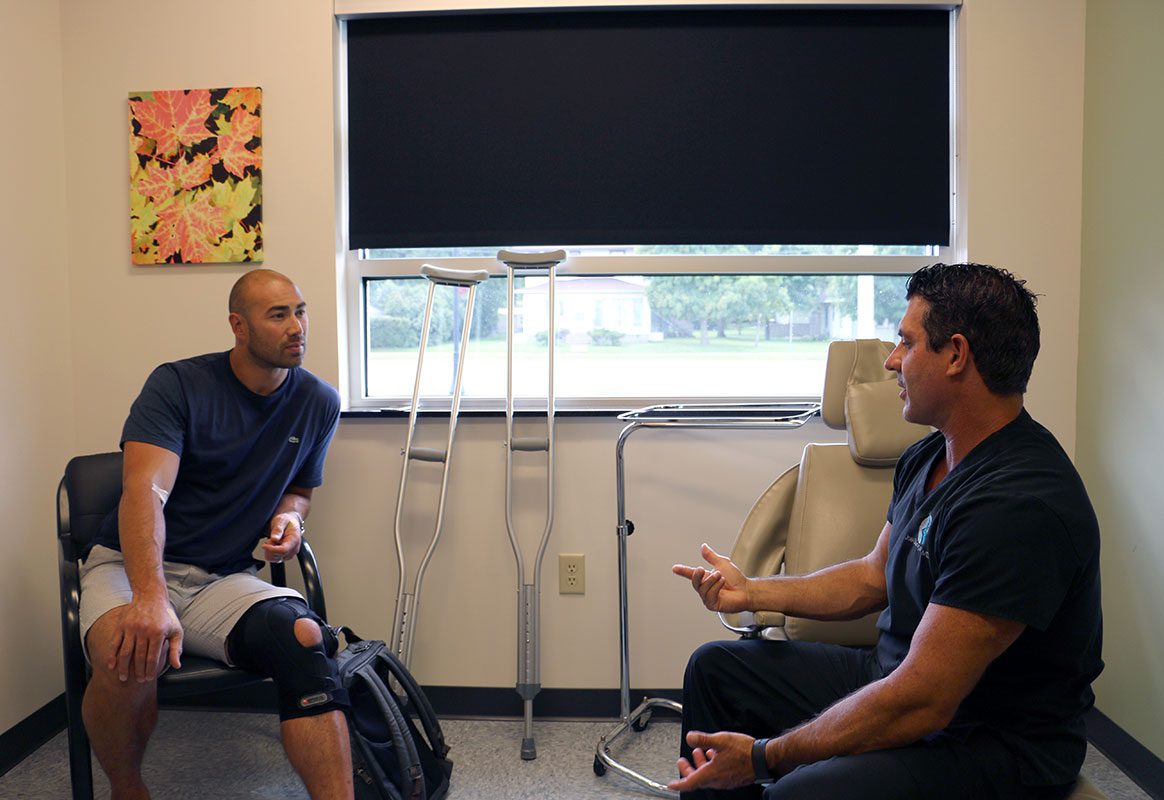 Dr. Baumgartner was recently featured on Ben Leber's Unrestricted podcast. In this episode, they deep dive into prolotherapy and PRP injections and how/why these techniques work, along with learning about how stem cell therapies work.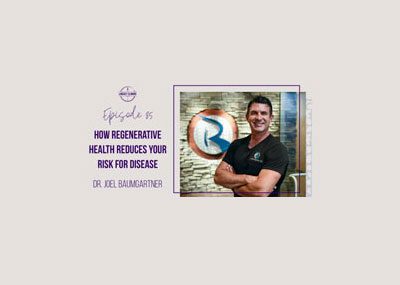 Dr. Baumgartner was recently invited to be a guest speaker on The Lindsey Elmore Show.  Join in and listen as Dr. Baumgartner and Dr. Elmore discuss how regenerative health can reduce your risk for disease in this educational podcast episode.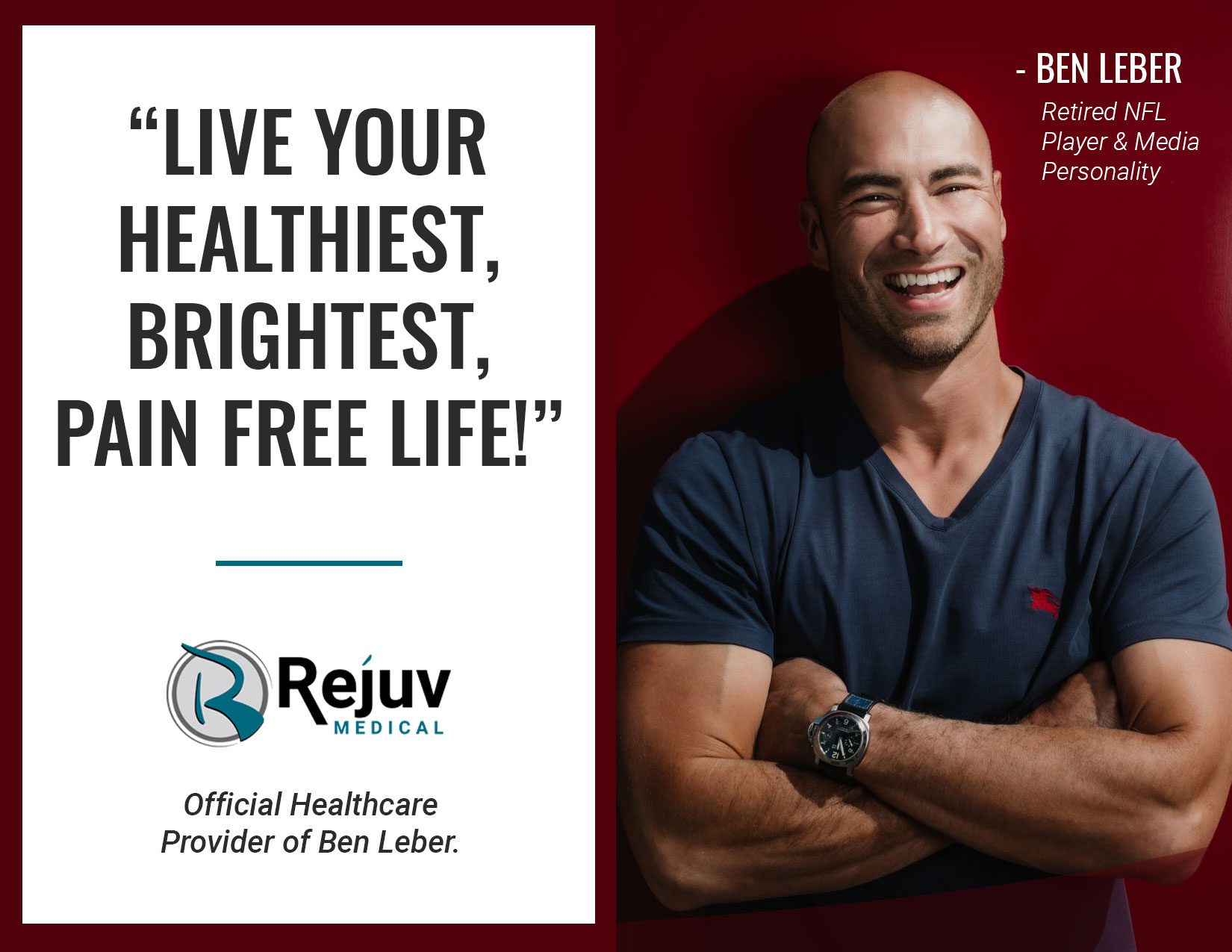 Whole Healthcare Approach To Treating And Optimizing Outcomes.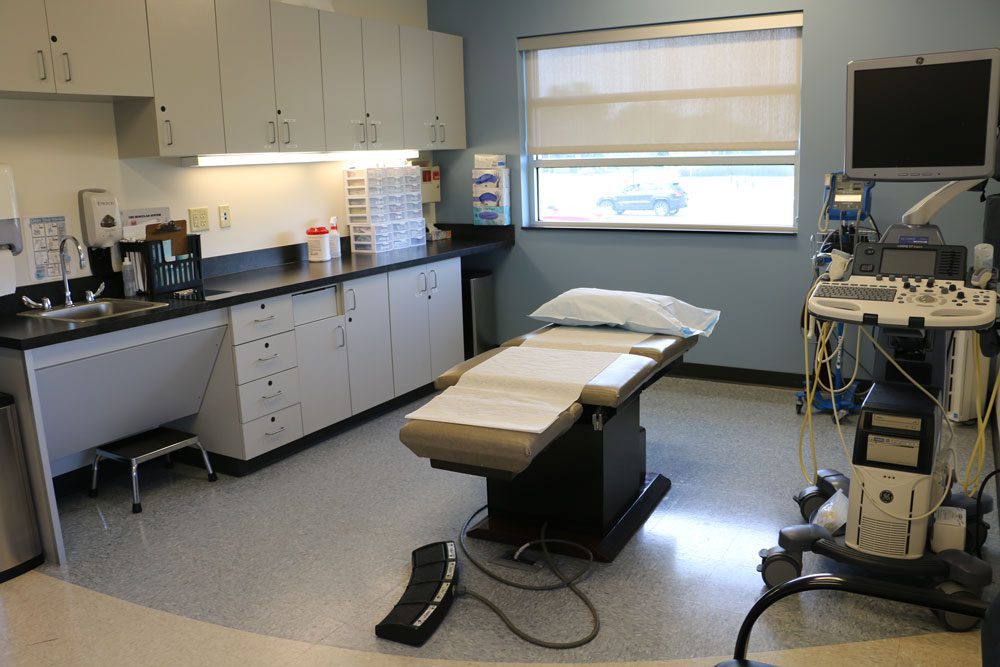 Same Day Appointments In-Clinic vs.Urgent Care / ER