Your State-Of-The-Art Workout Facility
Achieve your fitness goals in our full-service facility offering towel service, locker rooms, showers, infrared sauna, motivating trainers, inspirational classes, energy drinks & protein supplements, and so much more!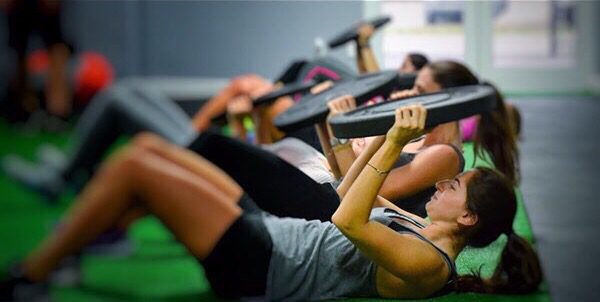 Fitness Classes
Enjoy a variety of classes from HIIT (high intesity interval training) and BASE (balance, agility, strength, endurance) boot camps to Tabata and everything in between for every fitness level.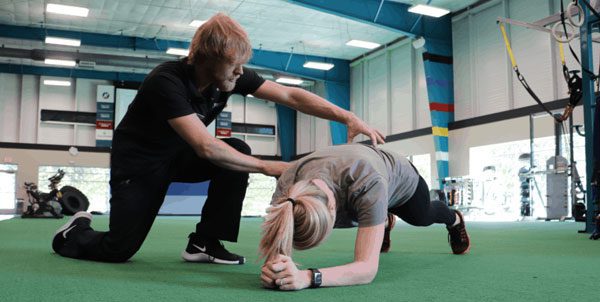 Personal Training
Both one-on-one and small group training sessions to safely and methodically reach your goals faster with regular appointment times and goal check-ins.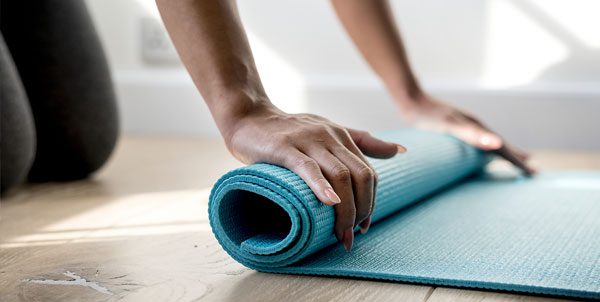 Studio Classes
Get toned and de-stress with warm gentle yoga, vinyasa yoga, flow & restore, infrared balance & stretch, happy hour or hot yoga. Private group classes available.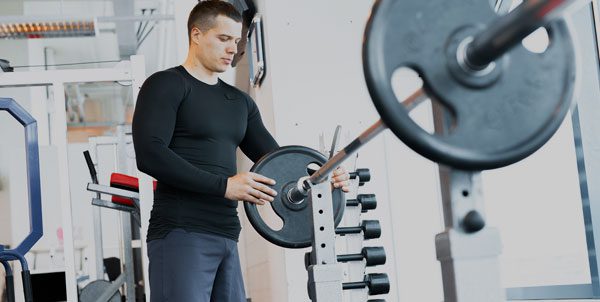 Open Gym
Multi-purpose strength & cardio training equipment, TRX suspension, and open turf for functional training. Stop in for a tour.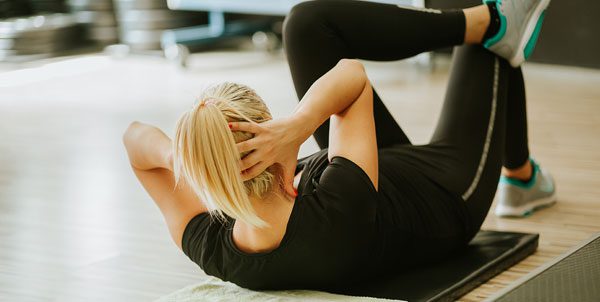 HARDcore
Reach your highest potential as an athlete with this sports performance enhanced training in a motivating group setting.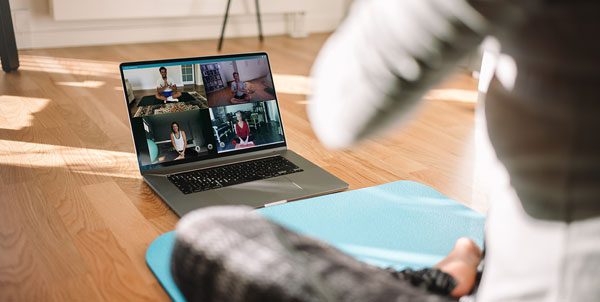 Fitness & Health Program
Take a metabolic test and work with a personal trainer to reach your fitness and health goals. Start your journey today.
I have been a member to several gyms over the years, but never one like at Rejuv Medical. This is not a place to come and work out, this is a place to come and train physically and emotionally to be a better person and athlete. You are not amongst members, you are amongst family who are there to help support you and better you as a person. Nothing better then a POSITIVE ADDICTION. Make it a great day!
How Can We Help?
We Would Be Happy To Meet You And Learn How We Can Help You.