At Rejuv Medical, we are redefining healthcare and how we treat chronic pain, orthopedic injuries and arthritis. Our healthcare providers are national leaders in each of their prospective fields of practice.
Our healthcare model maximizes your results through the integration and optimization of healthy overall lifestyle changes and movement patterns. Your healthcare plan is carefully crafted to place you in an environment where expert providers can pinpoint the root cause of your specific needs.
ORTHOPEDICS & PAIN SOLUTIONS
Non-surgical holistic treatment for knees, shoulders, elbows, hips, low back, neck, arthritis & so much more.
Taking a holistic approach to treat the root cause of health concerns, hormone deficiencies, & chronic pain.
Boost immunity, energy, and metabolism with a customized "cocktail" to replenish and restore depleted nutrients & vitamins.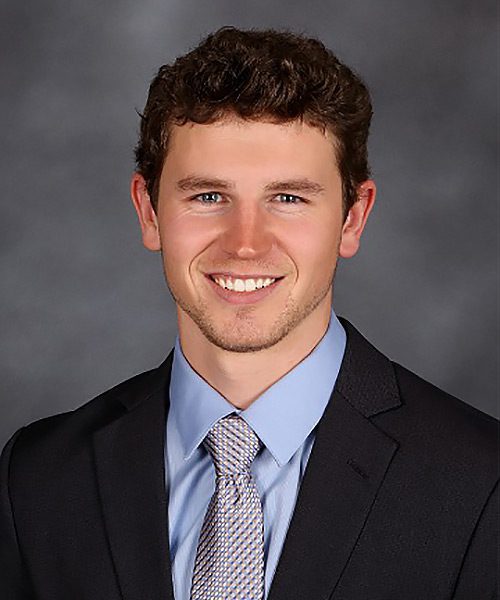 MATTHEW J. JANZEN, M.D.
Physical Medicine and Rehabilitation Physician
View Profile
Dr. Matthew Janzen is a Physical Medicine and Rehabilitation physician specializing in pain management. Dr. Janzen began his medical journey at the University of Minnesota where he obtained his Bachelor's of Science in Genetics and Neuroscience before he attended the University of Minnesota Medical School where he received his MD. He spent his Intern year after medical school training at Broadlawns Medical Center in Des Moines, Iowa. After his Intern year, he spent the next 3 years completing his Physical Medicine and Rehabilitation residency at Tufts Medical Center in Boston, Massachusetts. Following residency, he completed an Interventional Pain Management fellowship at Deuk Spine Institute in Melbourne, Florida. Dr. Janzen's skills include: pain management, peripheral nerve blocks, joint injections, and all types of therapeutic and diagnostic spinal injections. He believes in taking a patient centered, multidisciplinary approach to optimize patients' health and quality of life. Dr. Janzen is a Minnesota native whose family and friends are what drew him back from the east coast. Dr. Janzen loves all water sports in the summertime, alpine skiing in the winter, and traveling to new places in between.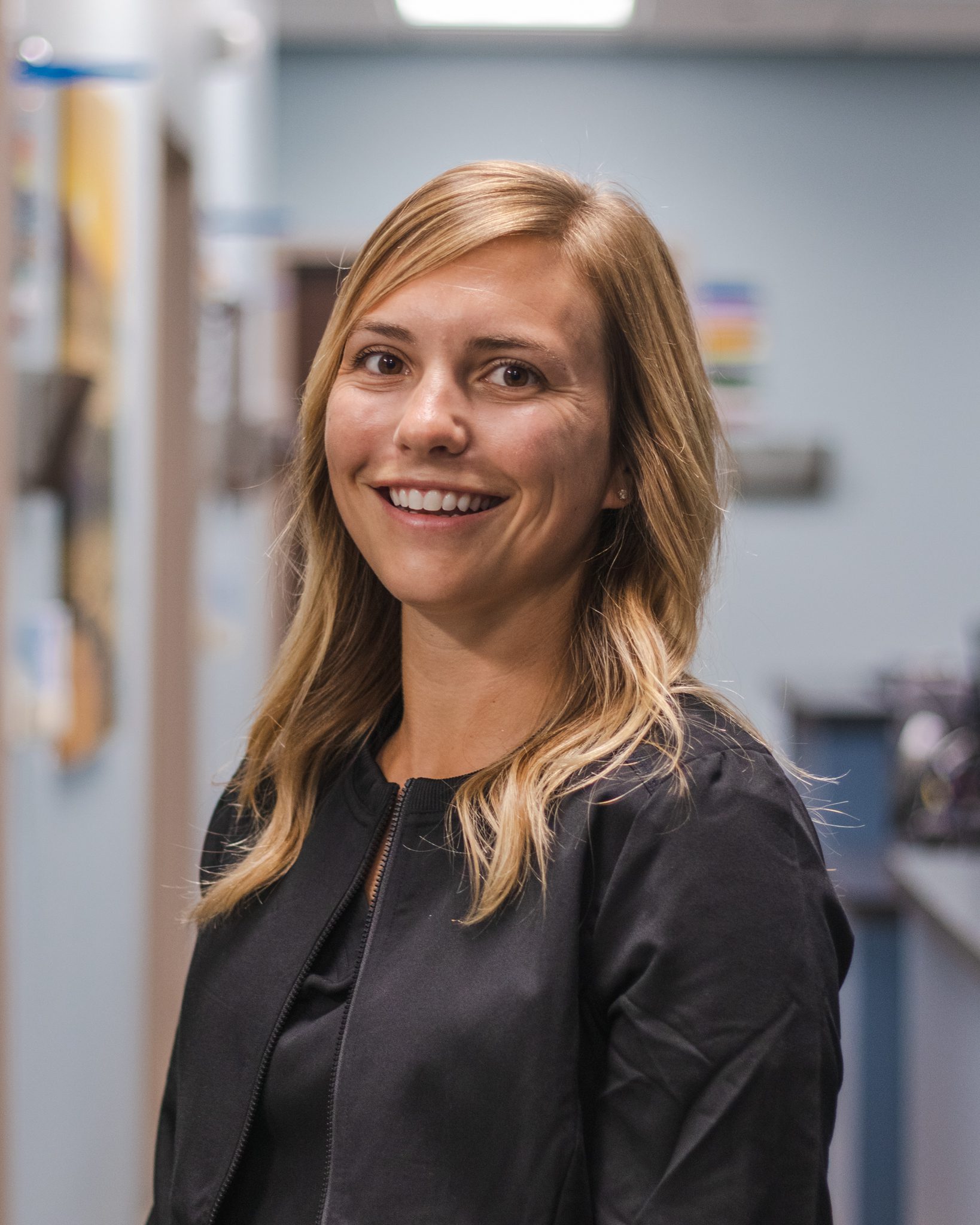 Shelby Deitchler, dnp, cnp
Certified Nurse Practitioner
View Profile
Shelby is a Certified Nurse Practitioner specializing in Functional Medicine. Prior to obtaining her Doctor of Nursing Practice from The College of St. Scholastica, she obtained a Bachelor of Science in Kinesiology from The University of Minnesota and a Bachelor of Science in Nursing from The College of St. Scholastica. Before coming to Rejuv Medical, Shelby gained experience as a personal trainer, group fitness instructor, and Director of Operations at a gym. Upon completion of nursing school, she went on to gain nursing experience on a neurological-trauma and ICU stepdown floor.  
Shelby's passion for functional medicine began when she started seeing her gym clients improve their health through lifestyle changes. They felt better, had improvements in their lab results, were able to come off medications, and were able to accomplish things they did not think were possible. This was so inspiring to Shelby that she knew she had to further her education to make an even bigger impact on each one of her patients lives.  
Shelby appreciates having the opportunity to practice functional medicine where she can be a partner in her patient's health care to help them achieve their goals and optimize their health, remembering that each patient has their own unique story and needs. She enjoys taking a deeper look into the root causes of symptoms and diseases, focusing on the "why," while supporting the natural healing abilities of the body to improve these underlying causes to help her patients live their healthiest lives.  
Shelby's hobbies include spending time with her husband, Jake, and their three children. She enjoys staying active, being at the lake, being outdoors, spending time with family, attending her children's sporting events, and most of all, traveling anywhere warm!