Your State-Of-The-Art Workout Facility
Working out in our facility is an amazing experience.  You will feel a sense of community, fun and motivating classes, a pristinely clean gym that caters to smaller groups rather than large crowds.  Our personal trainers have been voted the "Best Of" consecutively and are attentive to all of your needs, while encouraging you to achieve all of your fitness goals, regardless of your fitness level.
Unlimited gym and group fitness access, including all B.A.S.E. camp and studio classes.

Accountability and VIP service through your dedicated Integration Specialist

Complimentary locker rooms, showers and toiletries.
Complimentary use of our infrared sauna

Fruit infused water offered daily.

10% discount on our supplements, bars, and protein products.

Includes virtual and in-person classes.
(There's no obligation to buy. Rejuv Fitness will contact you after completing your information above)
Other Rejuv Fitness Services Available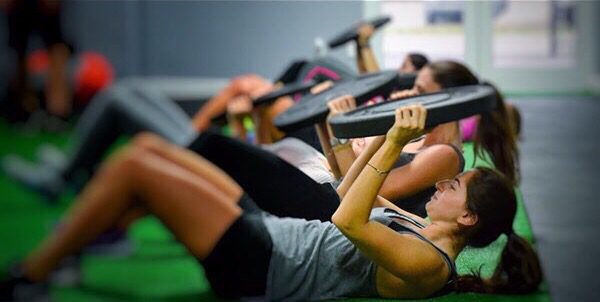 B.A.S.E camp
Take your bootcamps to the next level with our hybrid B.A.S.E. camps where you will focus on:
Balance (B)
Agility (A)
Strength (S) and
Endurance (E)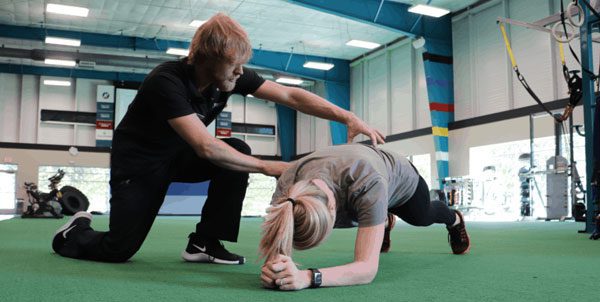 Personal Training
Set and reach your goals faster with the help of a Medical Fitness Specialist. Having a personal trainer will progress you safely and methodically while holding you accountable through regular appointment times and goal check ins. We offer 1×1 or Small Group options.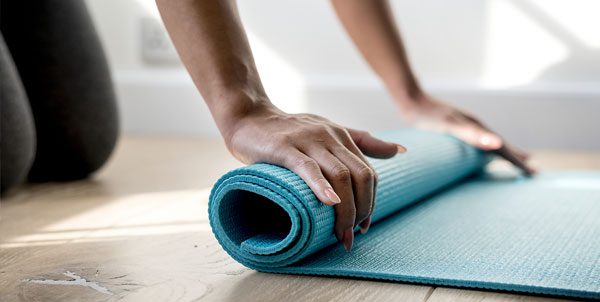 Fitness Studio Classes
Enjoy a variety of studio classes from H.I.I.T. (High Intensity Interval Training), Hot Yoga, Tabata and everything in between. We offer classes for every fitness level in a state-of-the-art Infrared studio.
Private group classes available upon request  (Group classes dependent on current state COVID regulations)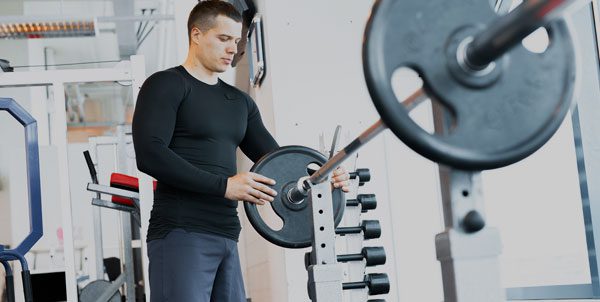 Open Gym
Set up for both traditional strength and cardio training as well as an open turf for functional training. State of the art equipment such as CoreMax smith and squat machines, Hammer Strength weight training machines, Vibe Plate, TRX suspension training and much more.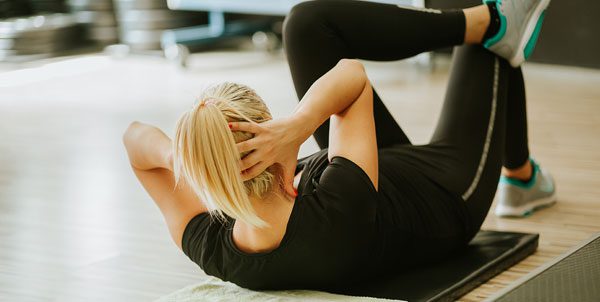 HARDcore
Reach your highest potential for your individual sport through Rejuv's methodically designed performance enhancing workouts in a motivating group setting.
Private group classes available upon request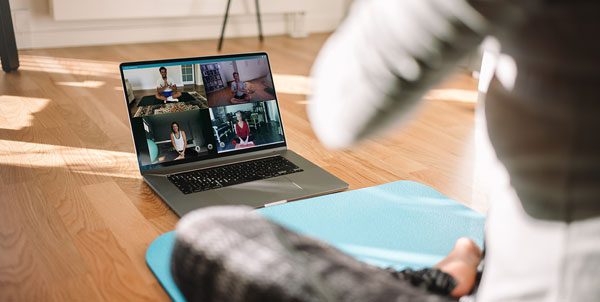 Virtual Fitness & Health Program
Join your on-line team that will help you reach your goals from wherever you are, while still keeping you accountable in your fitness and nutrition goals using our Rejuv4Lifestyle program.  Start your jouney today.  Learn More
I have been a member to several gyms over the years, but never one like at Rejuv Medical. This is not a place to come and work out, this is a place to come and train physically and emotionally to be a better person and athlete. You are not amongst members, you are amongst family who are there to help support you and better you as a person. Nothing better then a POSITIVE ADDICTION. Make it a great day!