Metabolic and Bio-Score Testing
If you're here reading this, you know those things simply don't work. At least not for long. We can help!
What if you had a no fail way to achieve your health and fitness goals. What would that look like? More energy, better sleep, relief from pain / ailments, losing weight and better self-esteem (new clothes!). We can guarantee that if you follow our path to health and fitness, you WILL achieve all of your goals. Keep reading to learn how.
When it comes to weight loss, there is NO such thing as one size fits all. Metabolic Testing gives you the exact measurements you need to succeed by showing you how much you burn all day every day. After adding in your lifestyle and exercise calories burned, we can pinpoint the most calories you can safely consume and still lose weight. Your body will be healthy, happy and satisfied!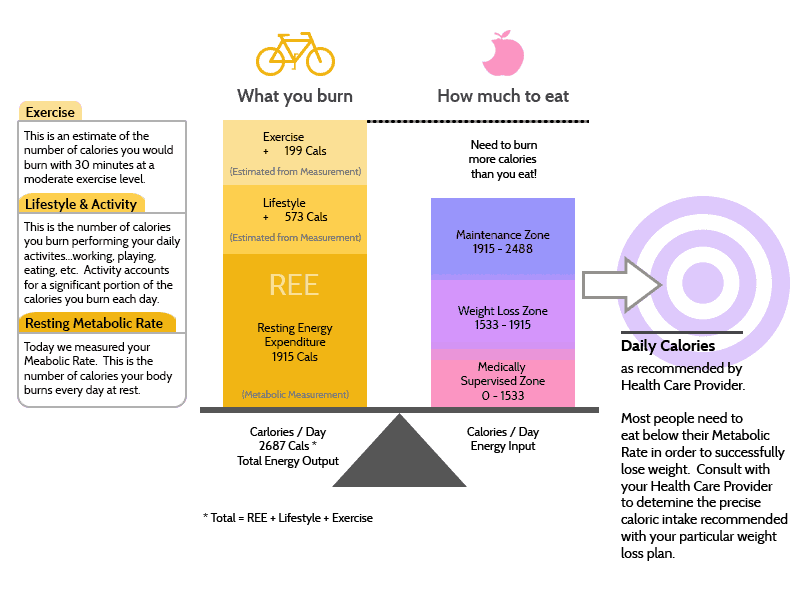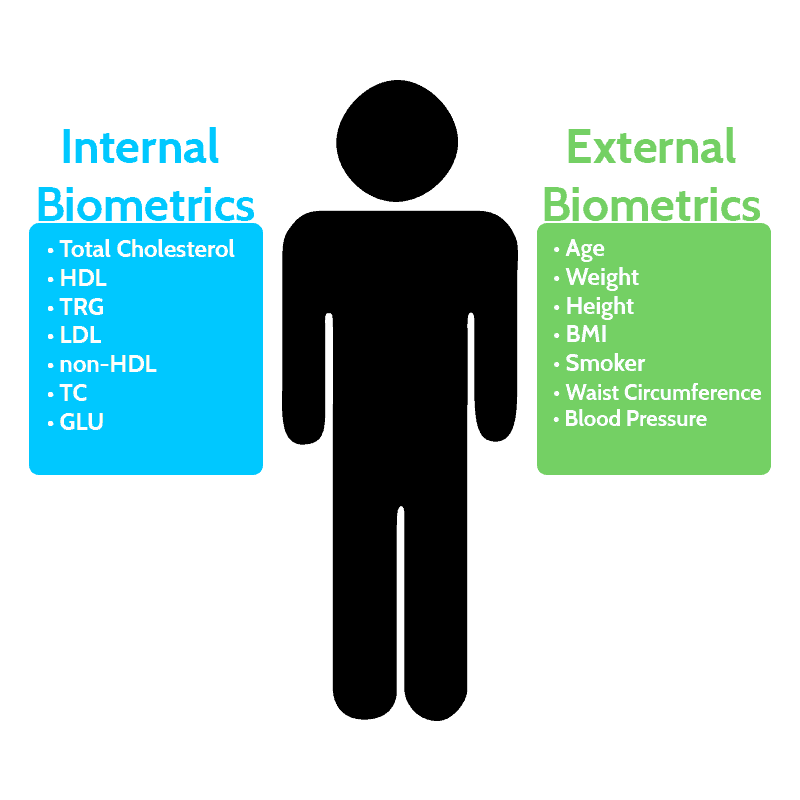 A BioScore fitness test looks at your current health, lifestyle and fitness level and helps determine the areas of improvement needed to improve your health, quality of living and overall life expectancy.
Bioelectrical Impedance Analysis Testing (BIA)
BIA testing is a method of assessing your body composition, the measurement of body fat in relation to lean body mass. It is an integral part of a health and nutrition assessment. Research has shown that body composition is directly related to health.