What is the Medical Weight Loss Program?
Sure anyone can join a gym, but that's not the only thing you need to be successful. This innovative program integrates the physical, mental, emotional, and medical aspects of weight loss.
Your journey begins with a carefully laid out 12-week introduction to the lifestyle changes that will lead you to success. Our team provides the education, motivation, and accountability required to be successful.
We are not all the same. Hormones, vitamin levels, and your metabolism all play a part in optimizing your weight loss. Establishing care with one of our functional medicine providers can provide a more in depth look into what makes you unique and how to best obtain the results you want.
What's included in this program
A 12-week outlined program covering a variety of topics, goals, and education.
These topics will provide you the education needed to implement your lifestyle changes. Videos, journaling, seminars, one on one discussion are just some of the items waiting for you.
Integrated Movement Assessment to best determine where to start
Metabolic testing to optimize your results
Weekly check in's with your health coach
Functional medicine

Functional medicine visits are an insurance-based office visit in our clinic. For this reason, cost is outside of the program and will depend on your insurance coverage and deductibles/copays. No medical insurance? Ask our team about your options.
Is this program customizable?
We have put this program together with you in mind. To optimize your goals, you are committing to the weekly program. However, as we know not everyone is the same, we do offer additional services to help you achieve your goals. Personal training, fitness membership, additional health coaching are just a few services here for you!
What makes us different from other weight loss programs?
Our philosophy at Rejuv Medical has always been to look at the entire person to provide the best, most integrated care. With our fitness staff and our functional medicine team under one roof, we have the ability to truly provide the well-rounded health care everyone deserves.
After I complete the 12 weeks, what's next?
As you are on pace to meet your weight loss goals, Rejuv is here to provide you the continual support needed to not only meet your goal but keep your goal! Most clients continue using our services in a variety of ways. Personal training, health coaching, fitness classes, and our clinic team are here to support you! Upon completion of the initial 12 weeks, we will help you determine what is the best fit for you as you continue your weight loss. After all, you are the boss of your own fitness journey!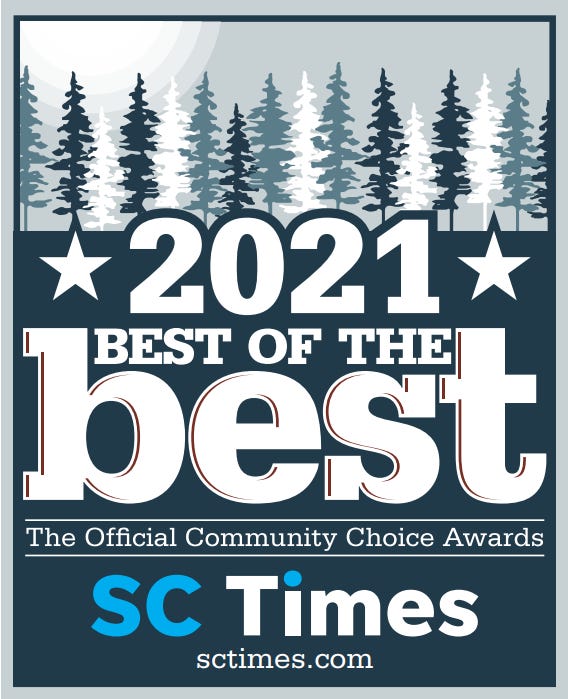 Rejuv Medical 2021 Best of the best WINNER for Central Minnesota Weight Loss Center!
Our trainers and community will welcome you, support you and encourage you along your journey. No matter your fitness level, our group classes will leave you with a full body work out and a smile on your face.