"It is a great privilege and incredibly rewarding to help patients resolve their pain and regain their quality of life!"
– Dr. Matthew Janzen
Dr. Matthew Janzen is a Physical Medicine and Rehabilitation physician specializing in pain management. Dr. Janzen began his medical journey at the University of Minnesota where he obtained his Bachelor's of Science in Genetics and Neuroscience before he attended the University of Minnesota Medical School where he received his MD. He spent his Intern year after medical school training at Broadlawns Medical Center in Des Moines, Iowa. After his Intern year, he spent the next 3 years completing his Physical Medicine and Rehabilitation residency at Tufts Medical Center in Boston, Massachusetts. Following residency, he completed an Interventional Pain Management fellowship at Deuk Spine Institute in Melbourne, Florida.
Dr. Janzen's skills include: pain management, peripheral nerve blocks, joint injections, and all types of therapeutic and diagnostic spinal injections. He believes in taking a patient centered, multidisciplinary approach to optimize patients' health and quality of life.
Dr. Janzen is a Minnesota native whose family and friends are what drew him back from the east coast. Dr. Janzen loves all water sports in the summertime, alpine skiing in the winter, and traveling to new places in between.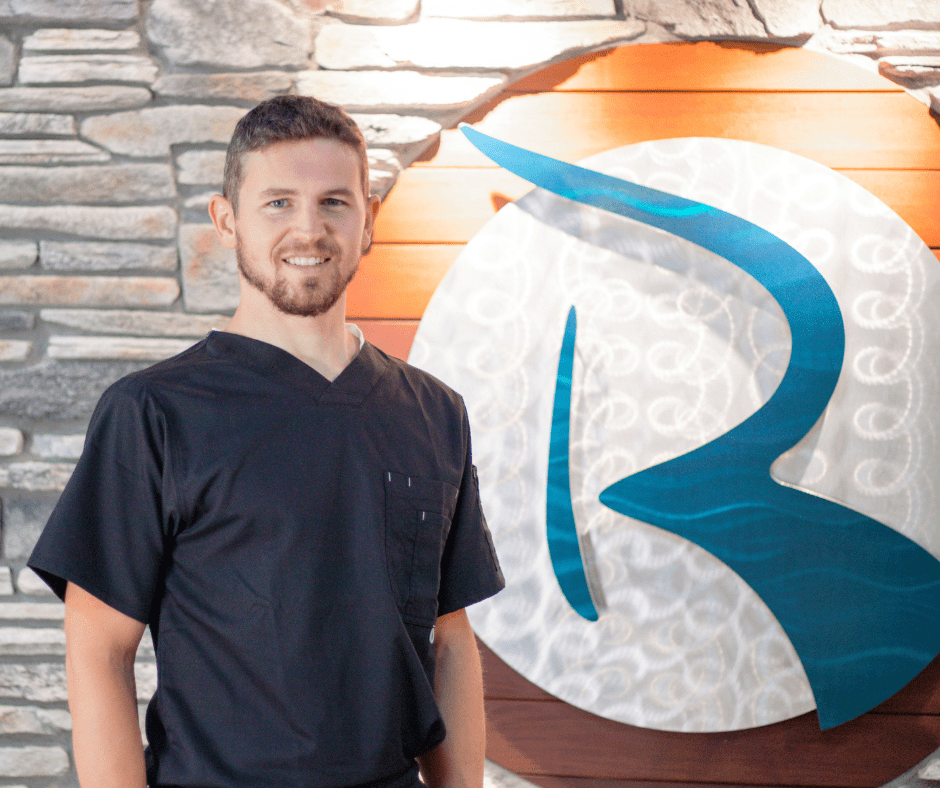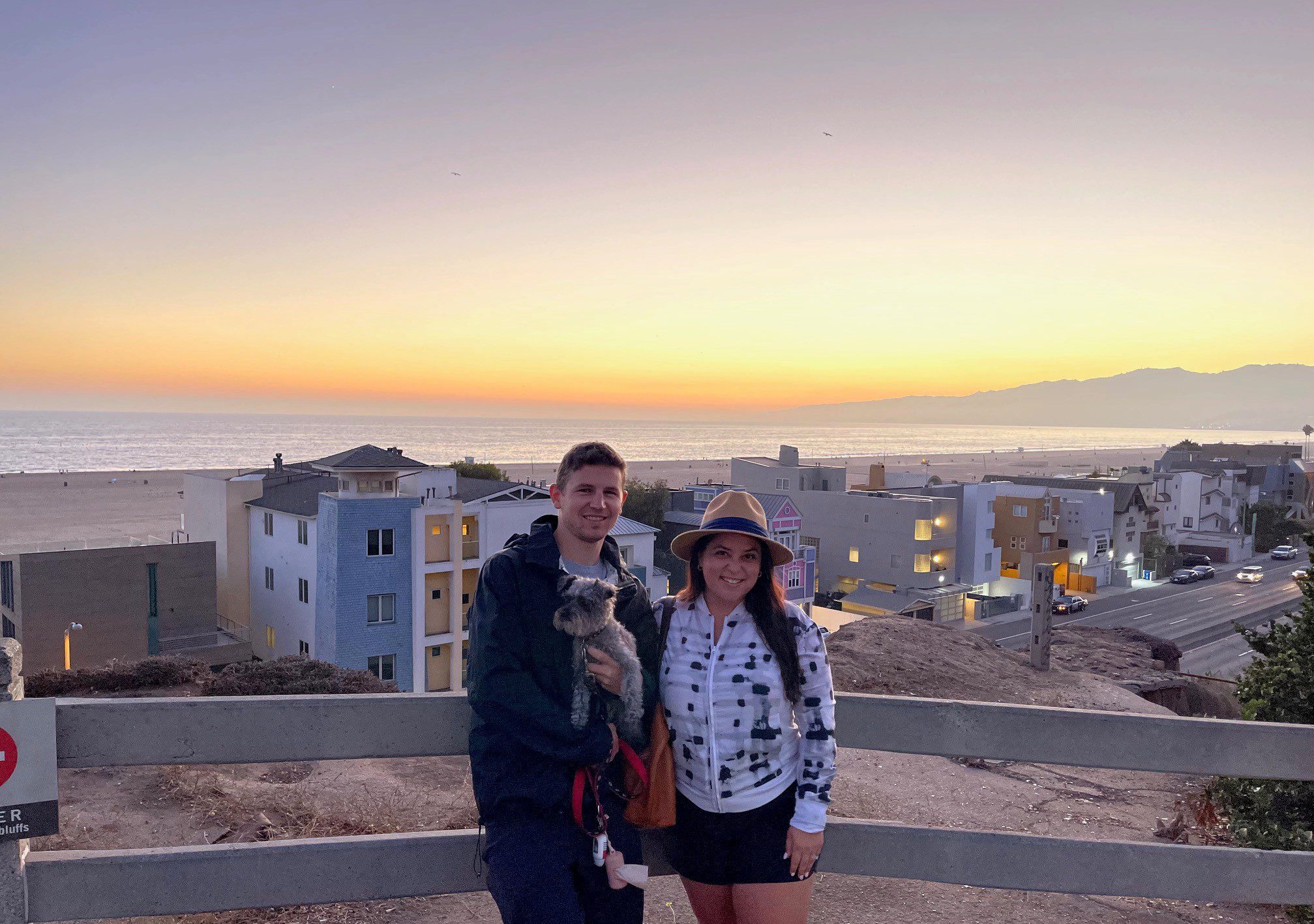 Interested in scheduling an
appointment with Dr. Janzen?