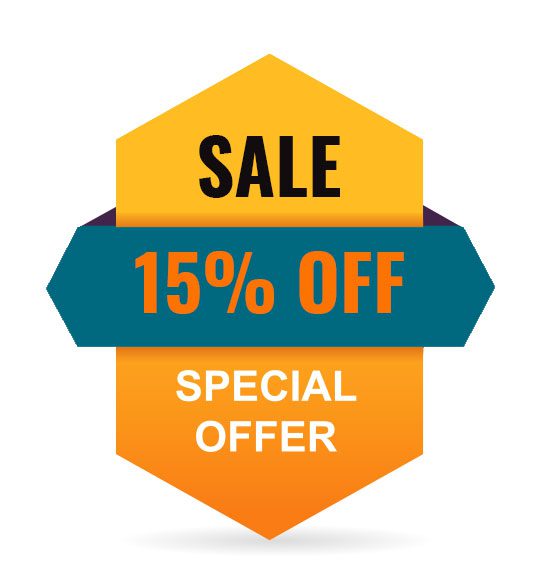 CHAMBER MEMBERS – TAKE 15% OFF ALL REGENERATIVE TREATMENTS & IV THERAPIES THROUGH JANUARY 1ST 2021!*
Non-Surgical Orthopedics | Functional Medicine | IV Therapies
At Rejuv Medical, we are redefining healthcare and how we treat chronic pain, injuries and degeneration like arthritis. Our healthcare providers are national leaders in each of their prospective fields of practice.
Our healthcare model maximizes your results through the integration and optimization of healthy overall lifestyle changes and movement patterns. Your healthcare plan is carefully crafted to place you in an environment where expert providers can pinpoint the root cause of your specific needs.
*Cannot be combined with any other offers or discounts. 
About Dr. Robertson & Paige Deters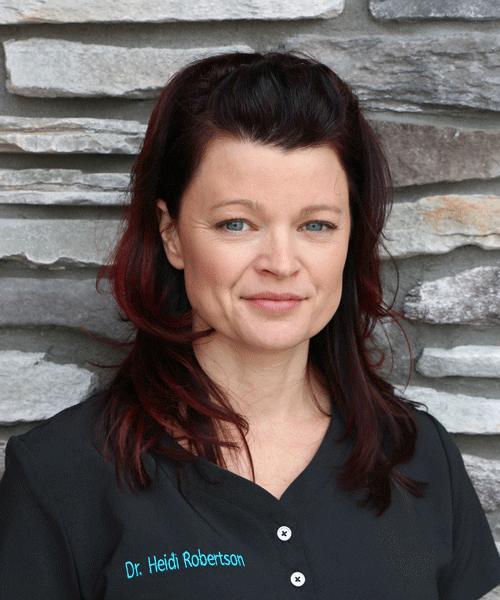 Heidi Robertson, MD
Regenerative Medicine Specialist & Anesthesiologist Specialist
View Profile
Doctor Heidi Robertson's love for helping started in high school after participating in a mission trip. Dr. Robertson began her medical training in southern California where she graduated with her medical degree at Loma Linda Medical University in 2002. She trained at the renowned Loma Linda Medical Center for Anesthesiology, graduating in 2007 and was board certified in 2008. In 2012 Dr. Robertson began to feel a pull toward regenerative medicine. She realized the hope that could bring many patients by using prolotherapy. Doctor Robertson has always believed that bringing hope and healing to patients, is one of the greatest privileges she can have in this life. Watching patients with chronic pain even after many surgeries prompted her to research the possibilities of reversing or curing such pain. She completed the extensive Hackett-Hemwall training for prolotherapy in Honduras in 2013 and again in 2014. She also completed the American Academy of Orthopedic Medicine prolotherapy workshop in Peru in 2014. Not only does Dr. Robertson have the training and expertise to treat your pain, she has superb bedside manor and a genuine love for medicine. Dr Robertson's skills include pain management, spinal and epidural blocks, peripheral nerve blocks, and prolotherapy.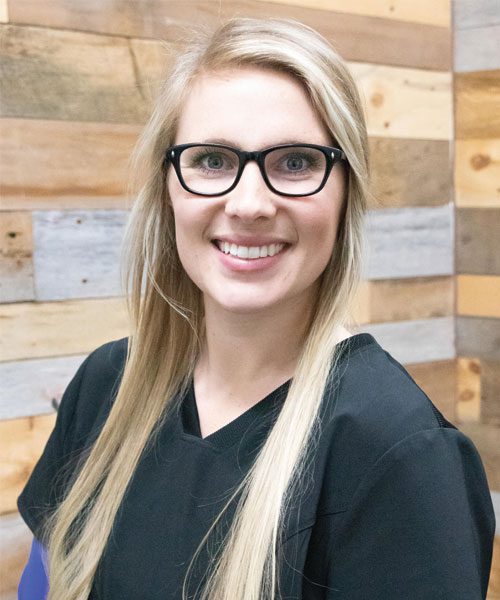 Paige Deters, PA-C
Certified Physician Assistant
View Profile
Paige received her Physician Assistant Certification through Bethel University, MN. What brought her interest to Functional Medicine is the patient-centered care that integrates physical, spiritual, mental, and emotional health while incorporating the importance of lifestyle. She enjoys working with individuals of all ages, helping them reach their goals by providing the necessary care, education and resources. She grew up in the Swanville and Little Falls area and now lives in Rice with her husband, Andrew. She has been a competitive athlete through college and is active in softball, basketball, and outdoor activities. With her family and friends, she enjoys hunting, cross country skiing, and traveling to explore, backpack, and volunteer through mission work. Other hobbies include wood working, camping, strength and resistance training, and cooking.