WAITE PARK'S
8 WEEK CHALLENGE
EARN FOR FREE
LIMITED SPOTS AVAILABLE!
Here is how it works!
You have 8 weeks to either lose 20lbs or 4% body fat and you will get money back with Rejuv Fitness credit.
When: Start ANYTIME that's convenient for you and your schedule!
Cost: $200
Here is what is included:
Nutrition: meal plans, nutrition education, grocery list, cookbook
Workouts: group fitness classes, open gym, at home workouts, live virtual options available, infrared sauna, weekly challenges
Accountability: bi-monthly check-ins, personal training, MyZone heartrate monitoring (additional charge)
Support: You will be a member of the Rejuv Community with like minded people supporting you on your fitness journey. Our Medical Fitness Specialist will also be there for guidance and encouragement throughout your journey. We want this to be a start of a lifestyle change!
Education: You will receive a weekly email that will educate you and encourage you to keep working toward your end goal.
HIGH INTENSITY INTERVAL TRAINING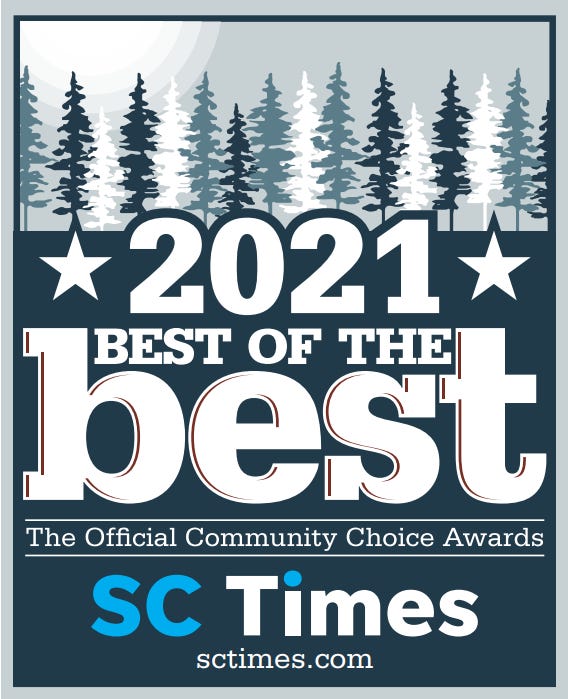 Rejuv Medical 2021 Best of the best WINNER for Central Minnesota Weight Loss Center!
Our trainers and community will welcome you, support you and encourage you along your journey. No matter your fitness level, our group classes will leave you with a full body work out and a smile on your face.